Four additional motorcycles were added to the 2011 Honda lineup here in America: the Sabre, Stateline, Shadow Aero and NT700V. With the addition of these four motorcycles, Honda now offeres 43 machines in America.
Bill Savino (Powersports Press Manager) says: "The 2011 new-model rollout has been an exciting time for Honda and all motorcycle enthusiasts. We've had a big year with many great models, especially the brand-new CBR250R and CB1000R, which have done much to round out our lineup.
"These 2011 machines will bring considerable depth and variety to our dealer's showrooms this spring, and I'm pleased to say even more good news is in the works as we'll begin to announce 2012 models shortly."
Following are some highlights about the Honda Motorcycles:

Honda Motorcycles

honda motorcycles latest pics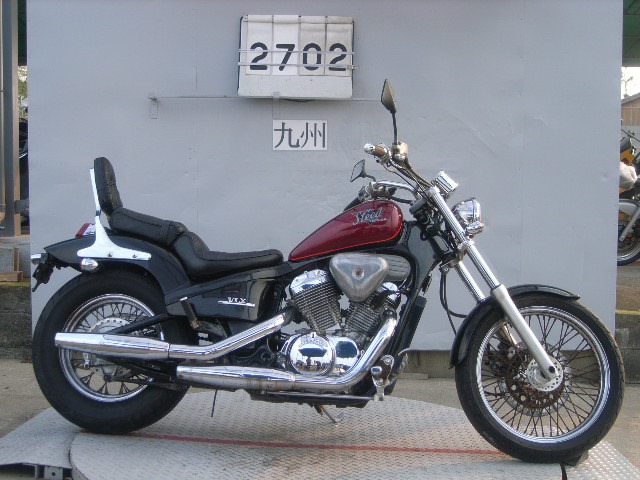 used honda motorcycles
honda motorcycles 600cc