Silverstone Motorcycles celebrated the launch of four new Kawasaki motorcycles last night at their Towcester Showroom.
The event was a great success despite the cold January weather and in excess of 70 people attended and enjoyed the evening.
Managing Director Nikki Lockyer thanked everyone for coming along and then the new ZX-10R; Z1000SX; Z750R and W800 were unveiled by local girls Alice and Kheena who both do promotional work at Motorcycle Shows and at Silverstone Circuit.
Sales Manager Steve Hubbard introduced the new models and related his experience of riding them all both on track and road last week at Cartagena in Spain.
Local racer Ed Smith showed his Kawasaki ZX-6R Superstock Racing bike and another local man, Peter Blackwell kindly displayed his fully restored 1975 Kawasaki H2C 750 two stroke triple; both bikes created a lot of interest.
Joe Whittaker, Aftersales Manager, outlined some exciting offers on bike servicing and introduced some of the new brands now in stock including Sartso Kevlar reinforced jeans, Shoei crash helmets and Sidi boots.
kawasaki motorcycles photo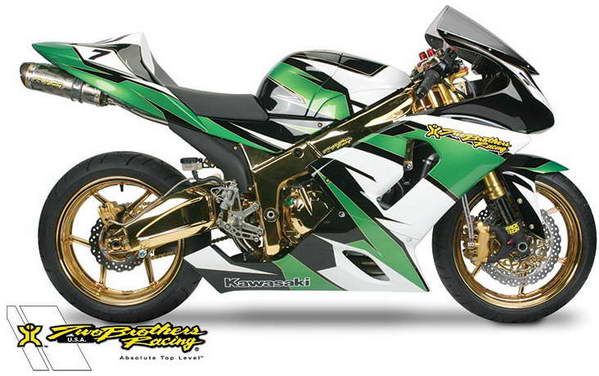 kawasaki motorcycles new pics
kawasaki motorcycles pics
kawasaki motorcycles 250 ninja