The Honda group has been in the limelight for quite a few weeks now, first for its much hyped end of joint venture with hero group, and then giving 26 percent stake to the Munjals at an undisclosed price and now Honda Motorcycle and Scooter India (HMSI) worker's strike.
The workers had gone on strike, yesterday for certain shift issues. The casual workers stopped producing in the plant because of an incident which affected the shift production yesterday, but all seems well now, and the normal production will be starting from Sunday.
The management very smartly shifted the weekly off on the day of strike and now the situation is that the production will be resuming from Sunday.
The2500 casual laborers went on strike after a security staff had manhandled a labor, which affected the production eventually, and causing a loss of about 5000 units since the shutdown yesterday. A work source also said that later on the permanent staff also joined in for the cause and supported them for the strike, but thankfully the matter has been resolved and there is peace between the management and the laborers now.
image of honda motorcycles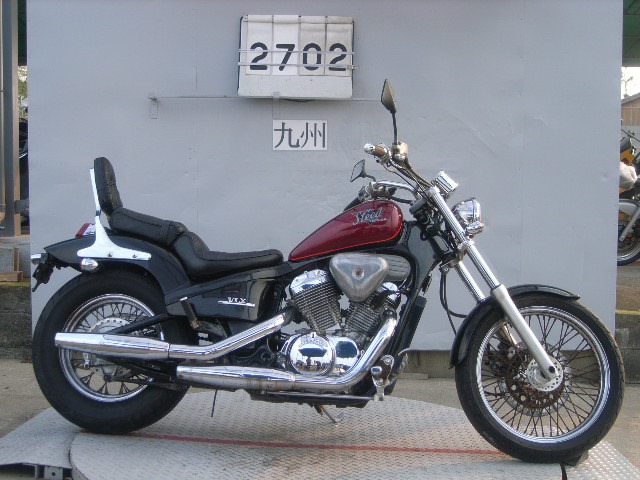 used honda motorcycles
The workers at Honda Motorcycles & Scooters India (HMSI) plant in IMT Manesar, called off their strike following the suspension of one of the security personnel. About 100 contractual workers struck work for hours after one of the company security personnel allegedly misbehaved with a worker on
Friday.
The end came about only after Haryana labour department officials and leaders of the the HMSI Workers' Union intervened, the HMSI management suspended the services of the guard. They also advanced the Sunday weekly off to Saturday, to soothe tempers.
According to the workers, the security guard insulted one of the casual workers by asking him to hold his ears as punishment for trying to enter the factory without his identity card, which he forgot to bring. In a written statement, the HMSI termed the affair a "small incident of indiscipline between security personnel and casual workers". Senior HMSI official Harbhajan Singh said the workers had been instigated by a group of trade union members.